This wooden cushion is made of special wood that has healing energy.
To put on the nape (supine sleeping position) with various positions (can be turned back) find the most comfortable position. For first use try 5-15 minutes. After several days can be until morning. This wooden pillow is very helpful for complaints: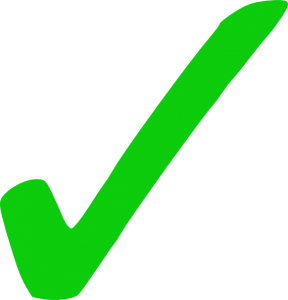 Stress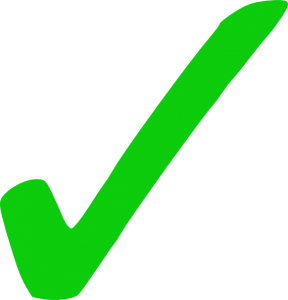 Vertigo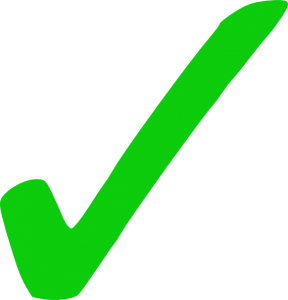 Migraines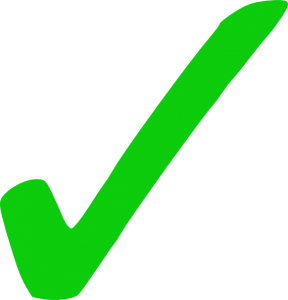 Lower Back Pain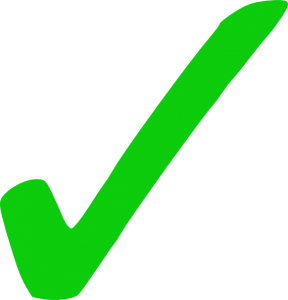 Neck bone disorder (Straight Cervical)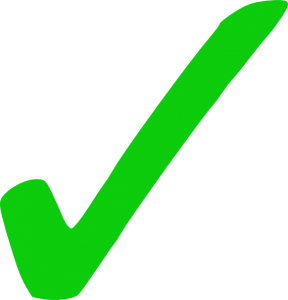 Headaches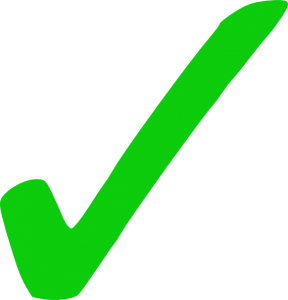 Sleeplessness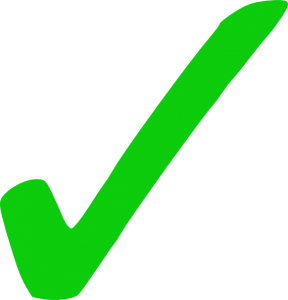 Bloating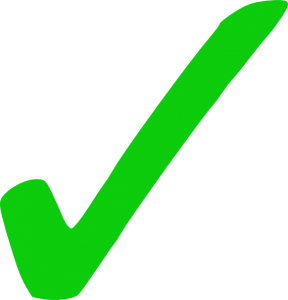 Hypertension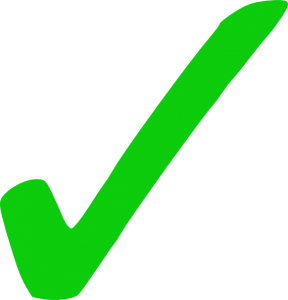 Stroke
Can be placed on the waist to relax and eliminate back pain for standing too long, excessive walking, fatigue, burning waist fat, and others.
We sell the Diamond Pillow in our clinic.