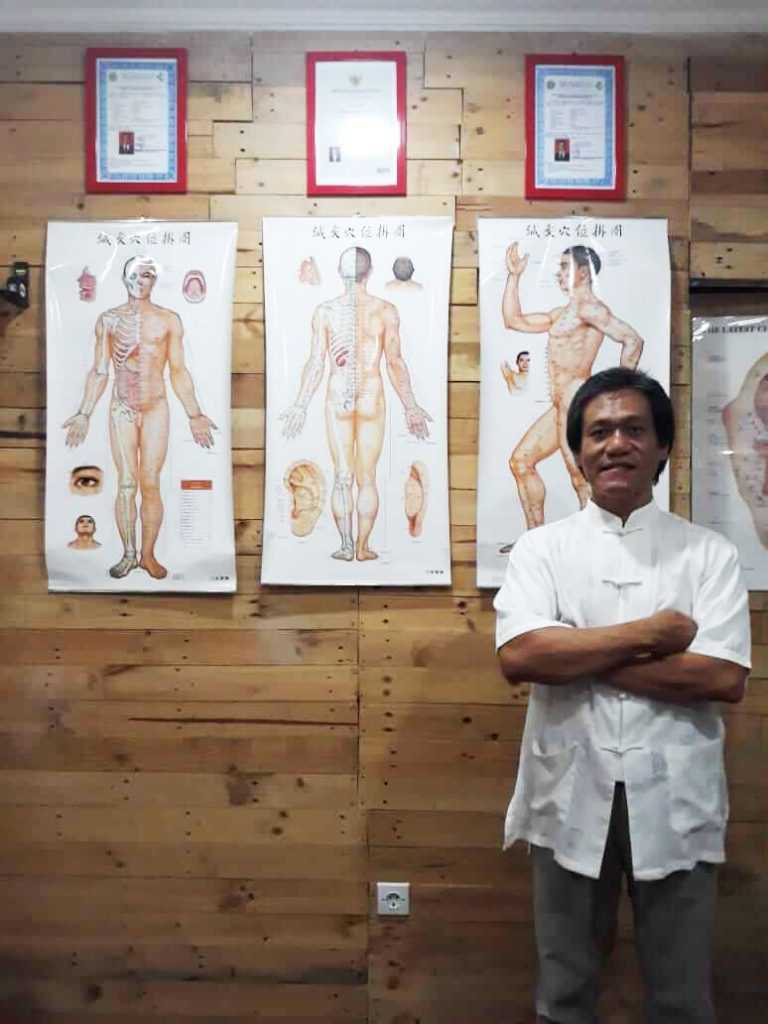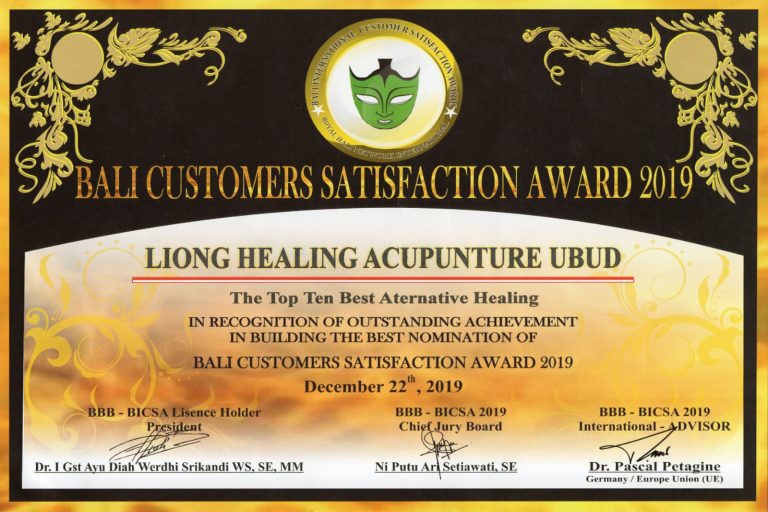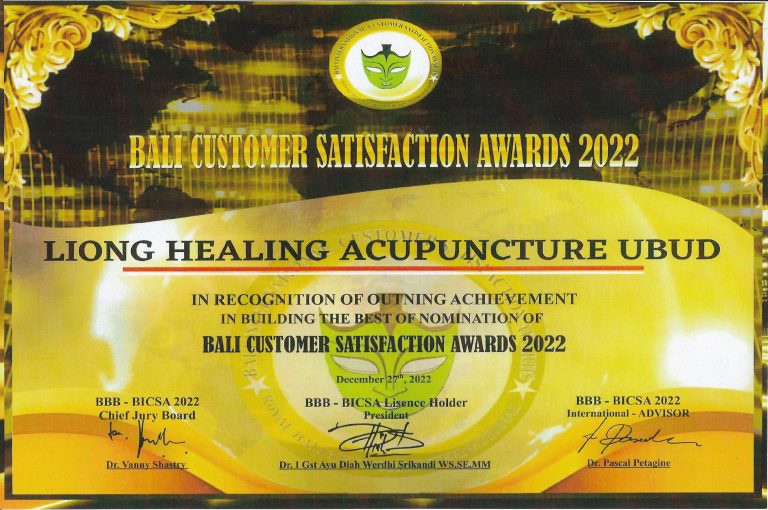 About Master Liong
Master Liong has been practicing acupuncture since 1996. The choice was related to own health issues and the realization that acupuncture brought pain relieve and healing to his own body. After completing his acupuncture education, he spent a lot of time under the guidance of different healing masters to receive practical learning.
Master Liong moved to Bali in 2016 and opened a clinic in Denpasar. Two years later he moved to Ubud.
About the Treatment
Master Liong uses a holistic approach and combines the various arts of Traditional Chinese Medicine to create the right treatment for you. After identifying the root of your disease (Bian Zheng Lun Zhi), he will perform treatment methods ranging from acupuncture, Tuina, cupping, moxibustion, and exercise, as well as lifestyle improvement. During the treatment session collaboration between you and Master Liong is needed. That requires trust.
In the end it's all about keeping an open mind and release. That way we restore balance.